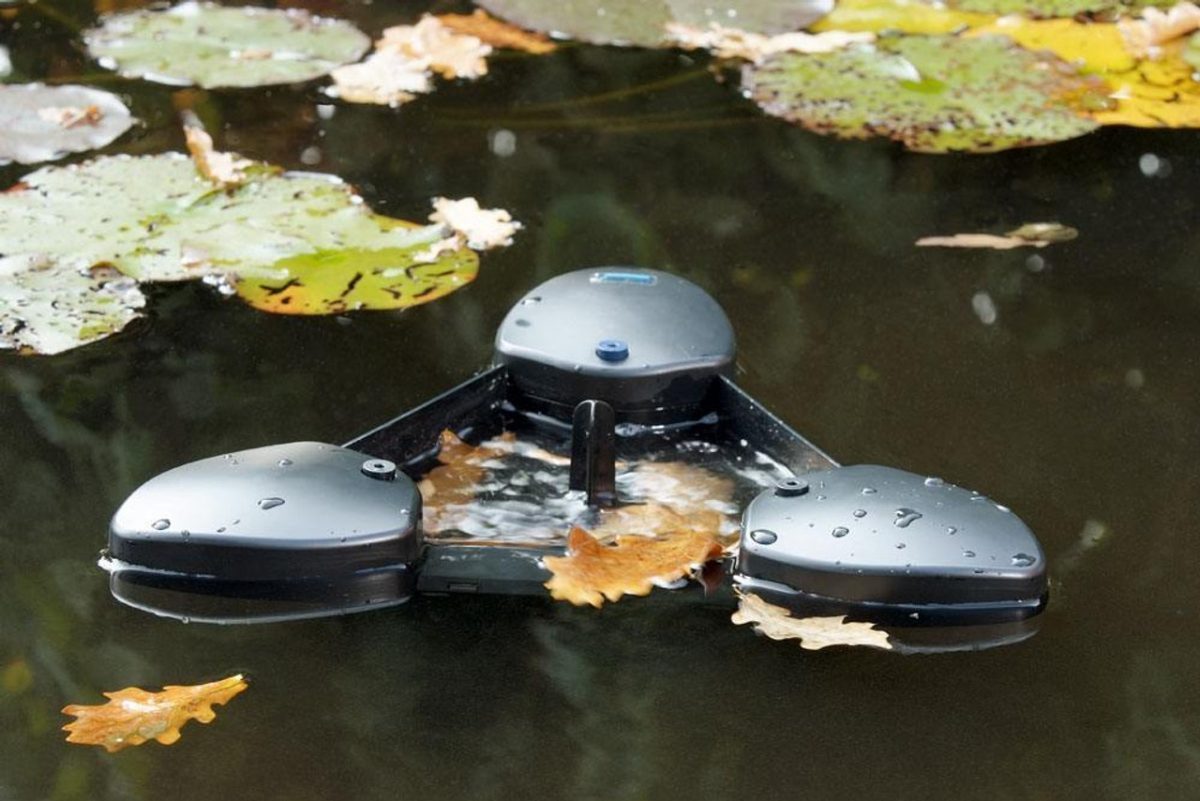 Best Filters for Your Small Water Garden
Do you have a small water garden and need a pond filter to go with it? If this is the case, you need to find a high-quality product that will guarantee the health of your pond. This equipment helps by ensuring that the pond is free of sludge and debris, which makes the water look cleaner and clearer.
There are many pond filters available out there, many of which have been designed specifically for use in smaller water gardens.
We recommend using a biological filtration system regardless of the size of the pond. This is composed of biological and mechanical filters that will create an ecosystem suitable for processing excess fish food, fish waste, garden runoff, and leaves.
Here are several filters that are ideal for use in a small water garden or pond:
This was designed for use in small water features with a capacity of as much as 2,000 L. It has a 1,500 LPH maximum flow rate. You can use this as an add-on filtration system since it has both biological and mechanical filtration. It is a great choice if you want to add the sound and sight of moving water.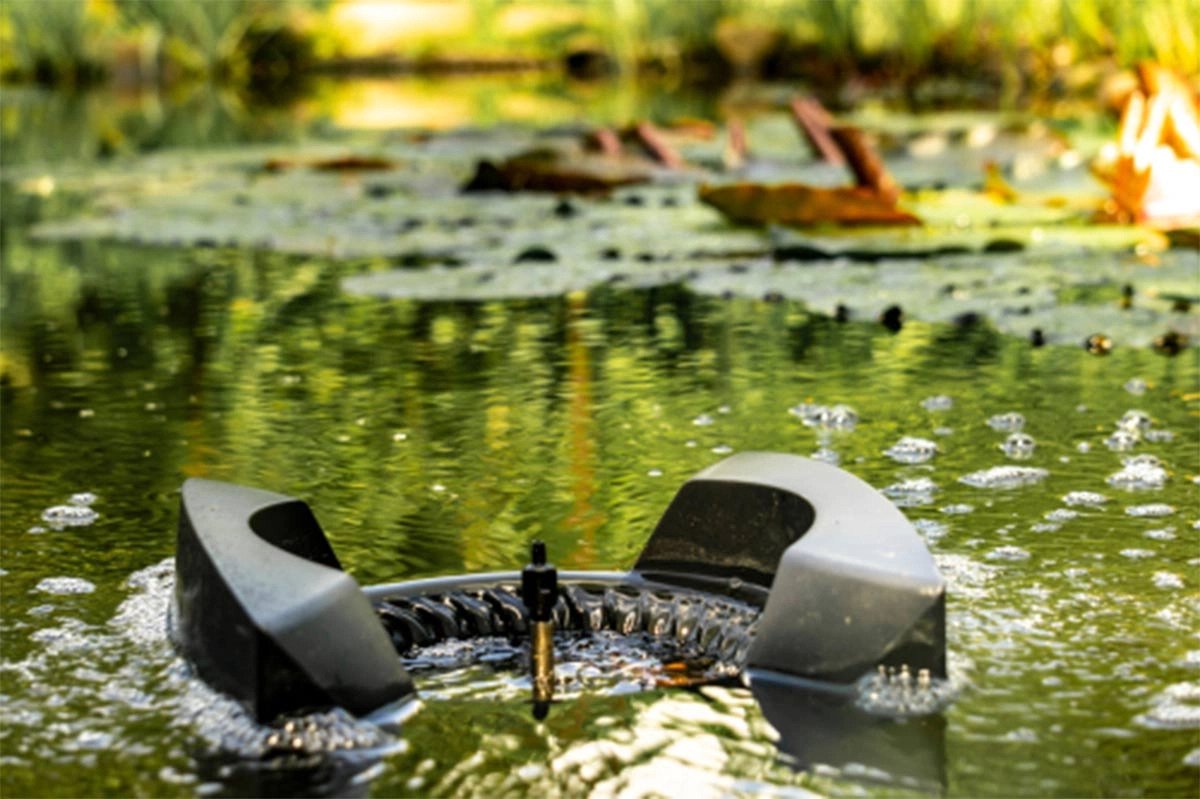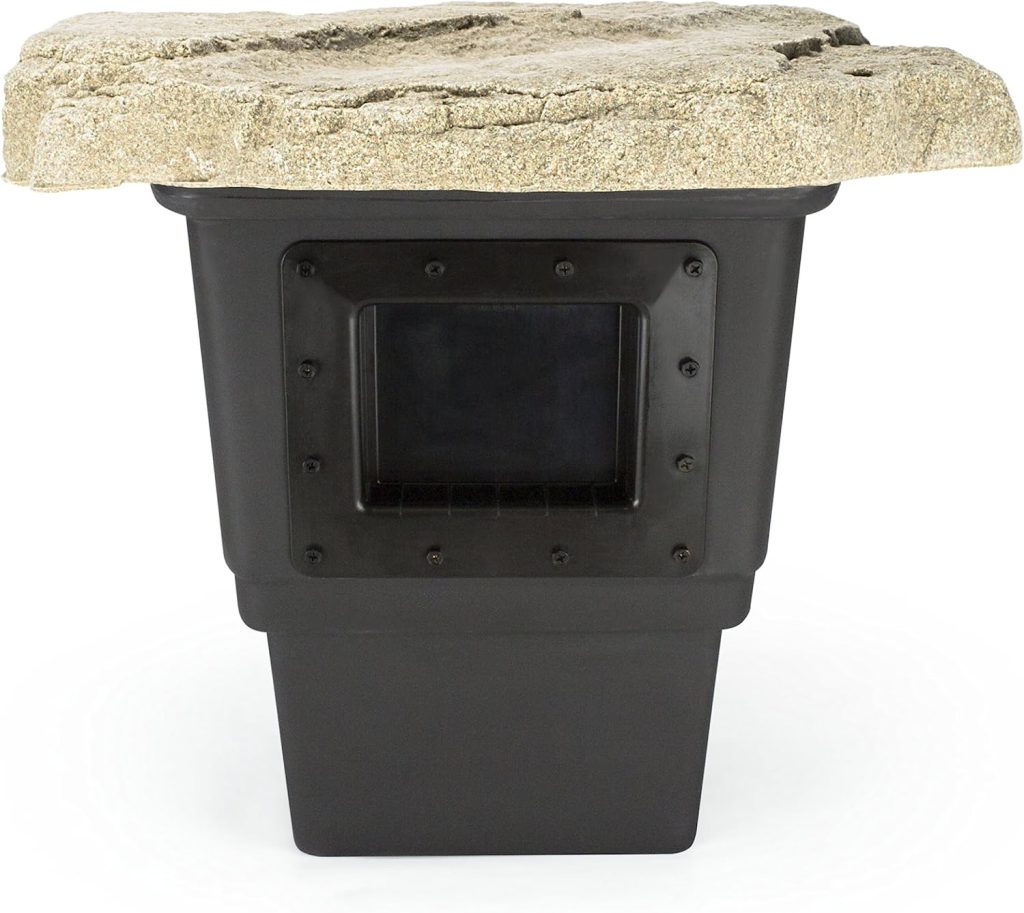 Skimmers are made to reduce maintenance needs and get rid of water quality issues through the removal of the debris before sinking to the bottom. This product, therefore, functions more like a pre-filter.
It is perfect for ponds as big as 37 sq. m. It offers mechanical filtration, so you will do well to pair it with a biological filter. The faux-rock lid makes it easy to blend into a pond since it has such a natural to it.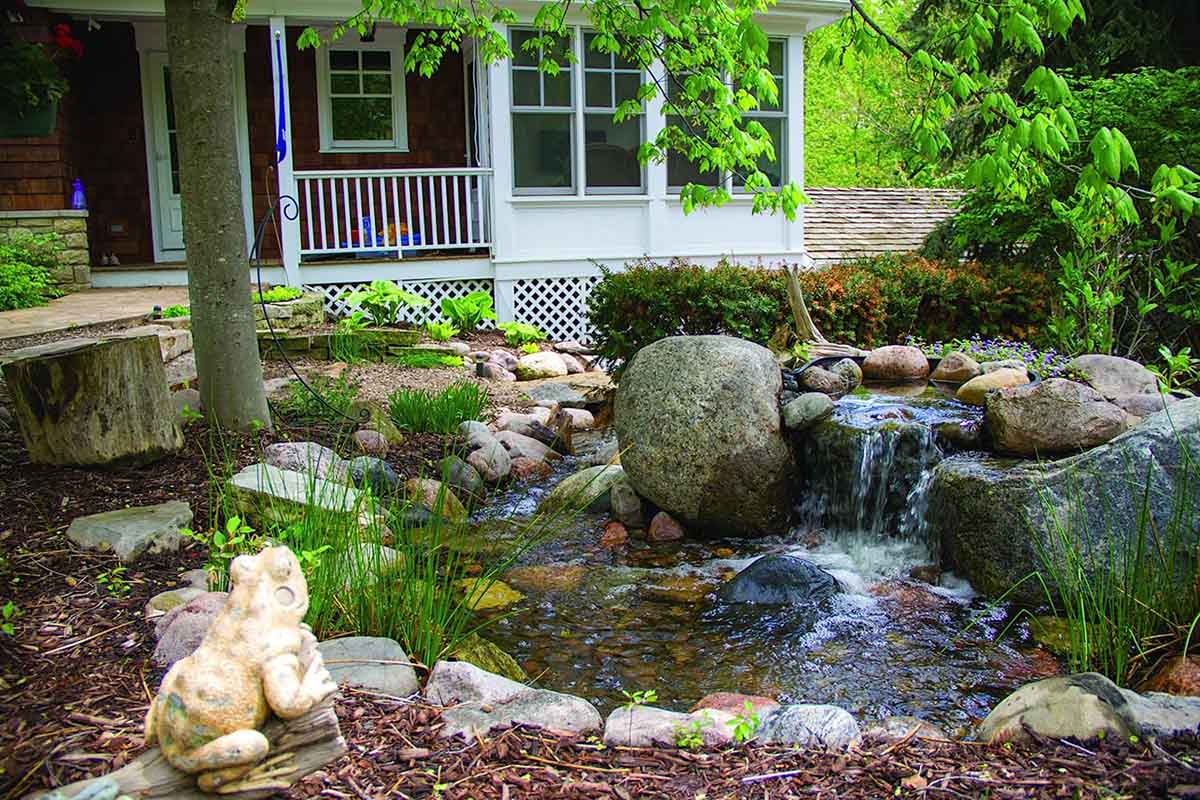 Installation and maintenance will be a breeze with this pond filter. It generally requires annual cleaning. This can be raised to make a waterfall or buried to start a stream. It offers biological filtration and can be used in ponds with a maximum size of 4,000 L. The maximum flow rate is 12,000 LPH.