Recreation ponds have been designed for refreshing swims in the summertime. During the colder months of the year, they also make for pleasant sights. We recommend recreation pond kits if you want to have your own slice of paradise at home. 
These products do not require chemicals and devices for the sterilization and disinfection of the water. They instead rely on a natural biological filter system to combine plants and gravel as purifying and clarifying agents.
Choosing a Recreation Pond Kit
Recreation pond kits are ideal if you want to make a recreation pond as big as 7 m x 5 m. They are perfect if you are lazy or busy since a single kit will already contain all the necessary parts. 
Once you buy it, you only need to spend some time for its assembly since it is already inclusive of the parts. This saves you the time and effort of having to individually buy each component!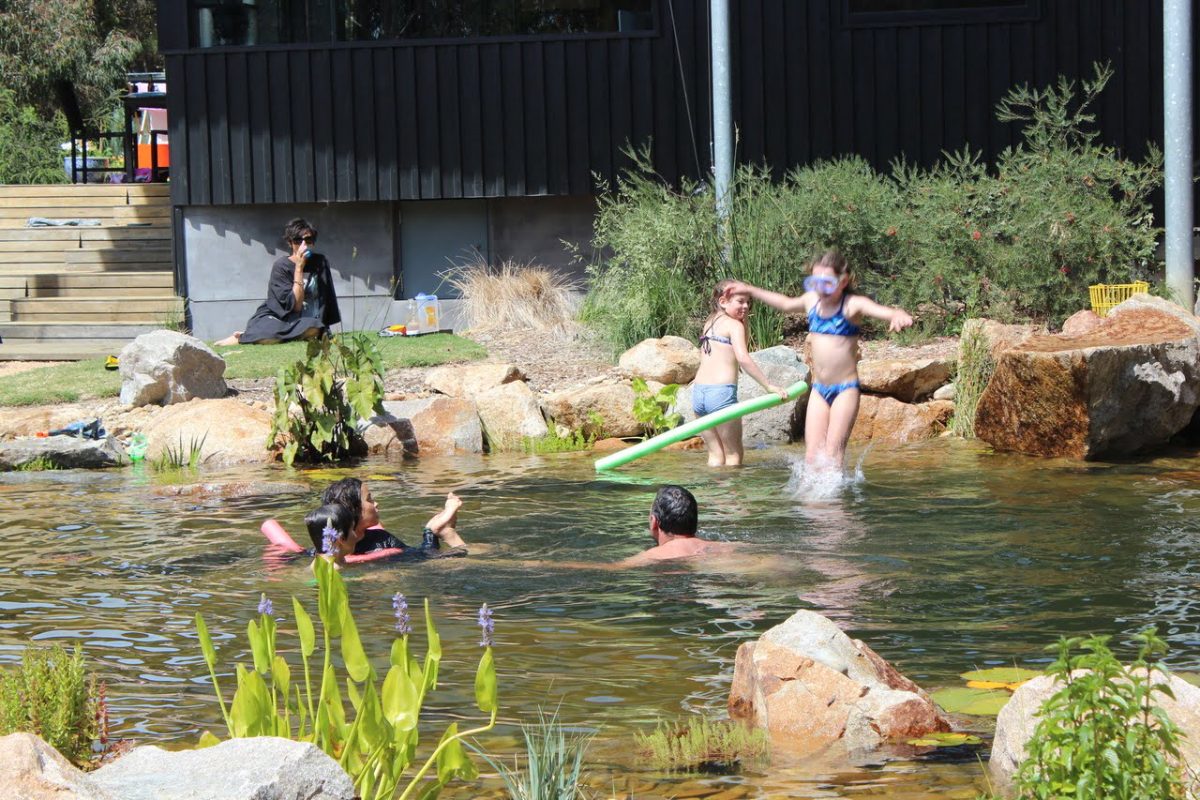 These kits are perfect because you can install them on your own. It can be an exciting project if you enjoy doing things all by yourself. If you want, however, it is always an option to hire the services of a contractor for a fee. The latter is ideal if you do not have a lot of spare time or want the assurance of an expert.
A recreation pond kit is helpful, although you will probably still want to decorate it to suit your tastes and preferences. Check out other projects on the internet so that you can feel inspired to work on your own recreation pond! The possibilities are endless.
If you ask us, the best thing about these products is that they still look so natural. No one will ever think that they are man-made ponds if you do not tell them. On top of that, they are easy on the eyes and bring you closer to nature.
Available on the Market
Recreation Pond Kit with 15% Wetland (7 m x 5 m)

Recreation Pond Kit with 25% Wetland (7 m x 5 m)

Wetland Filter Kit