Are you in the market for a pond installer? If this is the case, we are happy to tell you that we have highly qualified people on our team. These experts are well-versed in everything related to the water landscaping industry and have a lot of experience under their belt.
Each and every single one of them is required to join education and training seminars to keep their knowledge relevant and updated. Aside from that, it is also a requirement for our pond installers to have a good track record in terms of excellent work. We also screen them for good customer support and service.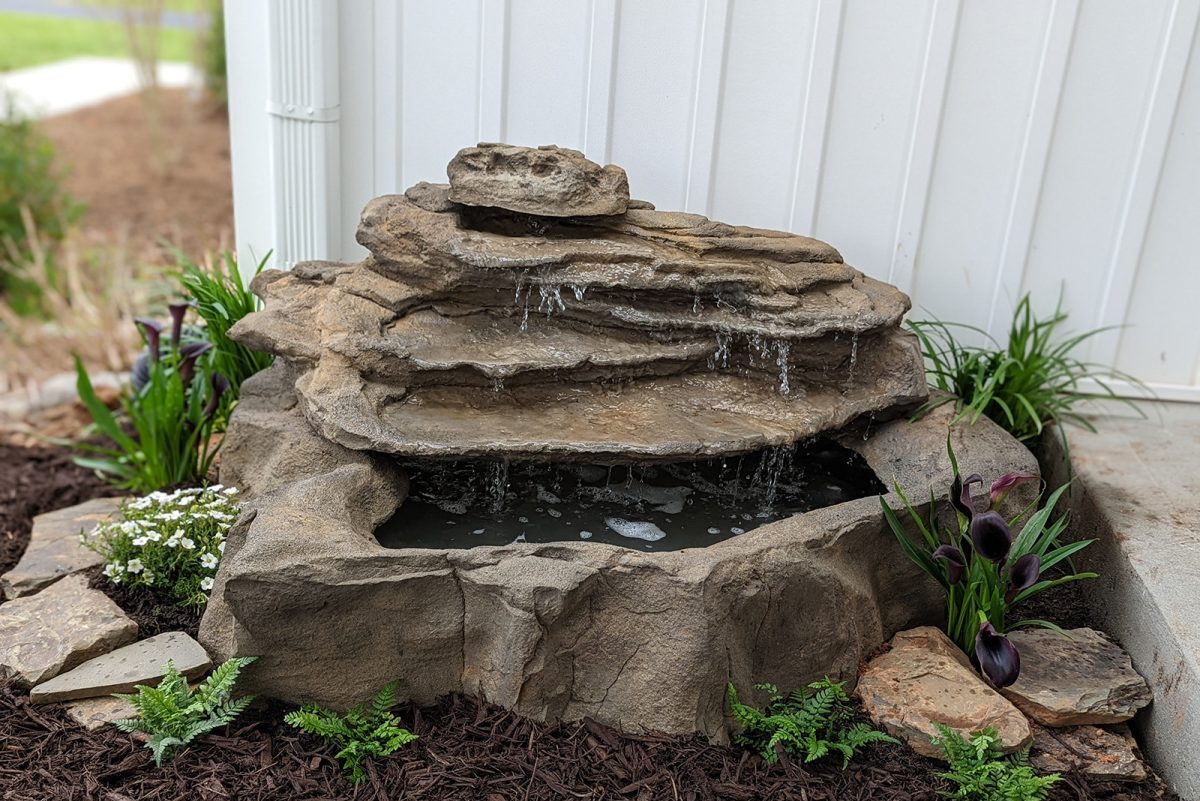 After all, we take it upon ourselves to provide only the best quality of products and services to our clients. They deserve nothing less! It only makes sense to hire the best people for the job because we want our customers to have a great experience.
All the members of our team are passionate about water landscaping. It is a passion that we want to share with everyone. We are committed to giving it our all. If you are looking for a contractor, there is no doubt that you have come to the right place.
Do you want to be connected to the right contractor for the job? If this is the case, get in touch with us and send us your details. You can trust us to put you in touch with the best person for all of your landscaping needs.