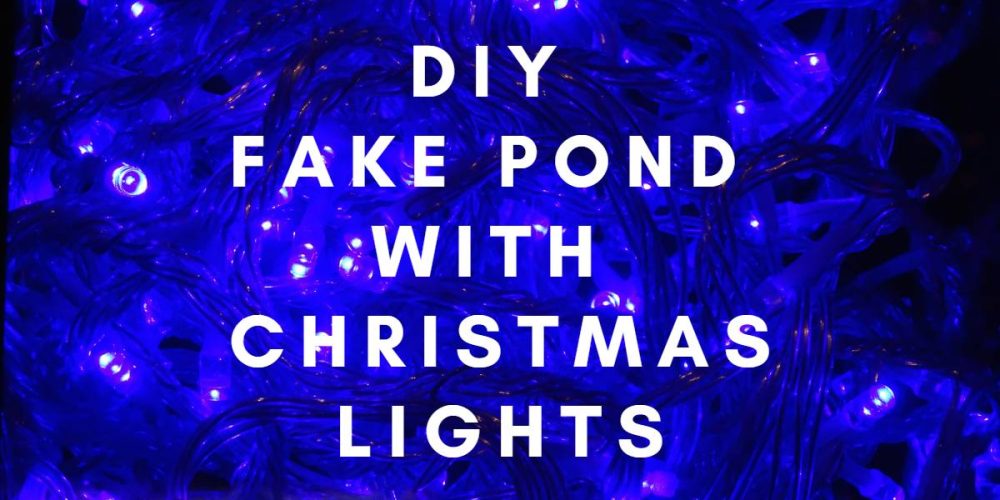 DIY Fake Pond With Christmas Lights
Australians love to celebrate Christmas in July, and one of the best ways to do that is by creating a fake pond with Christmas lights. It's a fun activity that brings extra cheer and sparkles to your home during the festive season. With just a few simple materials, you can create an eye-catching fake pond full of twinkling lights that will need no pond maintenance and will impress your friends and family.
Materials Needed
Blue commercial-grade mini-lights
Power outlets
DIY lighthouse decoration (optional)
Kids' fishing boat decoration (optional)
Other light decoration for the pond (optional)
Add a Magical Touch to Your Holiday Display with Mini Light Ponds
Create a stunning pond or lake decoration by using mini lights. This unique decorating technique looks beautiful and creates a mesmerizing effect that will add an extra touch of magic to your Australian Christmas in July party!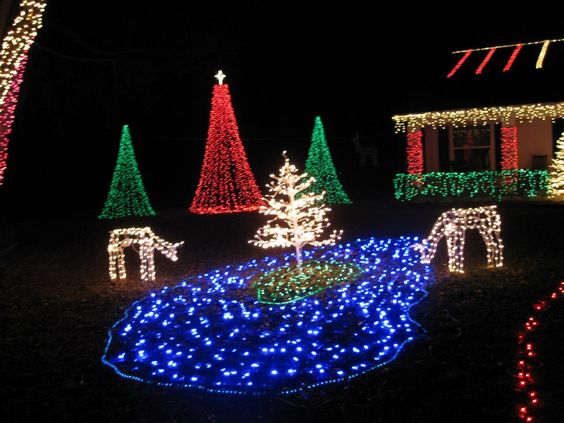 Outline the Fake Pond Shape
To create your own mini light pond, start with blue commercial-grade mini lights, which are waterproof and easy to work with. Mini light ponds offer a unique way to add a magical touch to your holiday display. They create an enchanting atmosphere that will captivate the attention of all who view it.
Begin by outlining the shape of your pond or lake with the lights, starting at the power source and following the desired shape. This will create a clear boundary for your pond or lake.
Fill the Pond With Lights
Next, fill in the rest of the area by weaving the lights in and out in different directions, avoiding a racetrack effect. It's important to space the lights out a good distance apart, as visitors will be looking from a distance and won't be able to see individual lights.
When working with mini lights, it's crucial not to overload the strands of lights. To avoid blowing a fuse, plug the lights into multiple power outlets.
Test the Lights
Finally, test out your mini light pond before showing it to the world. Plug in all the lights and ensure that they are working properly and that no fuses have blown.
Add Decoration
Create a Christmas display with various elements, including a lighthouse and a kid's fishing boat.
If you have, place your pond lights near the decoration to lighten them up a little. Voila! Oh, and send us some photos once it is done. We would love to see what you have created!